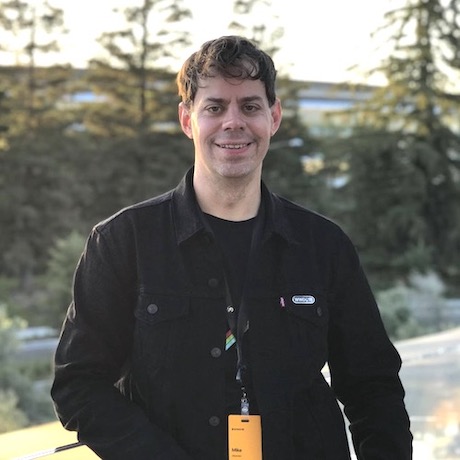 Hello, I'm Mike Barker, a designer with over a decade of ux, product & development experience, and a graphic design background.
Featured design work
lululemon
Web & app UX design (2022)
I helped reduce dead-end online shopping experiences for out of stock products at lululemon
Adding Back in Stock notifications to the lululemon website and mobile app was the result of a six month project to identify the best and most practical way of communicating restock availability to our guests. Working with user research and the product owner, we used a discovery phase to understand the problem space, craft a vision, and explore solutions before moving on to the concept & validation phase, and the eventual design and development implementation.
Canadian Tire
Mobile UX design (2017-19)
At Canadian Tire, I brought stakeholders together to collaborate with design sprints on a customer-centric mobile app redesign
I joined Canadian Tire in 2017 and began working on customer and employee web & mobile apps, including the ground-up reinvention of the core ecommerce app. From day one we took a customer-centric approach starting with user research and validating solutions with weekly usability tests. This was one reason we raised our App Store rating to 4.7-stars from below 3-stars.
Refash
UX design (2016-17)
I worked on a team that took a new approach to retaining customers on a fashion rewards platform
Refash was an opportunity to start from the beginning in building a rewards platform. We made two decisions early in our process—we used lean user research and Theory of Change to identify a shortcoming with previous products. The result was a fashion inspiration app which rewarded customer's purchases through the platform, and lveraged buyable looks within Instagram. This solved two problems existing with Instagram fashion posts—the inability to purchase items in a look, and creating a product customers would return to more frequently.
Quidco
UX & branding design (2010-15)
I led ux & design at the UK's number one cashback site for 5 years during which time we grew from 300k to over 6 million members
I started working on Quidco while the product was still built at the Tipping Canoe web incubator, and eventually joined the team in London once the site was spun out on its own. Quidco gave me my first practical experience with UX research and forever altered the course of my career.
Current side project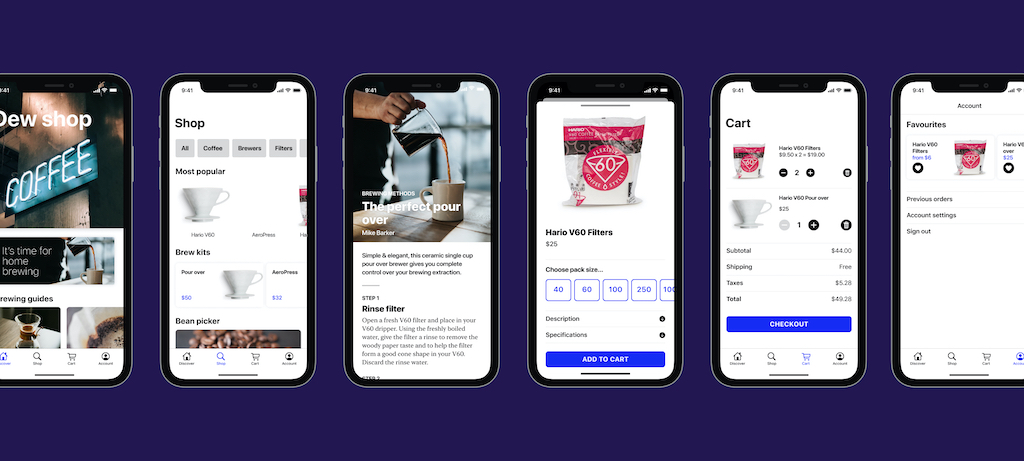 Quidco
UX & branding design (2010-15)
I'm building SwiftUI Prototyping to help designers use SwiftUI for prototyping mobile apps
The introduction of SwiftUI has enabled easier app front-end development. Using SwiftUI, over the more visual Storyboard approach used with UIViewController, front-end development is now more accessible to designers. Read more